ONLY LAWN SERVICES ARE AVAILABLE
AT THIS TIME DUE TO COVID 19 VIRUS
"No Contact" Regulations

Weekly Car Wash
Friday and Saturday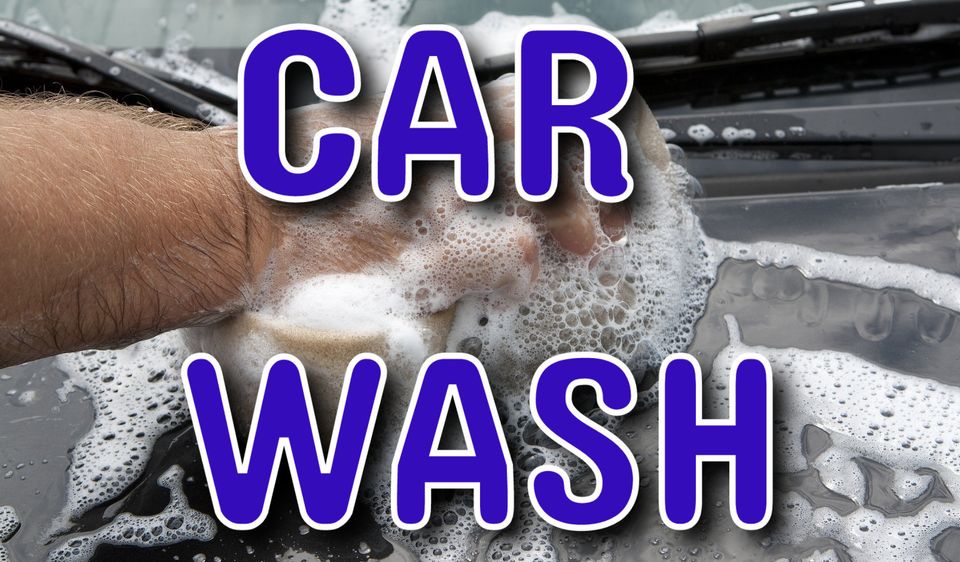 We have a weekly car wash at 450 Cedar in Holtville.  We are open from 7:00 a.m. to 2:00 p.m. Friday and Saturday. We have a $10.00 charge per car.

The wash includes outside cleaning, inside vacuuming,  wiping down dash and inside door jams, and windows. If you bring your vehicle to the car was please be sure and remove all valuables, prescription drugs, and cigarettes from vehicle before you leave it with the men.

Your car will be inspected at drop off for any obvious damage that is already on the vehicle and such damage will be noted before we take possession of it.

The wait time is approximately 20 to 30 minutes depending on number of vehicles ahead of you. All proceeds go to the operation of the men's home.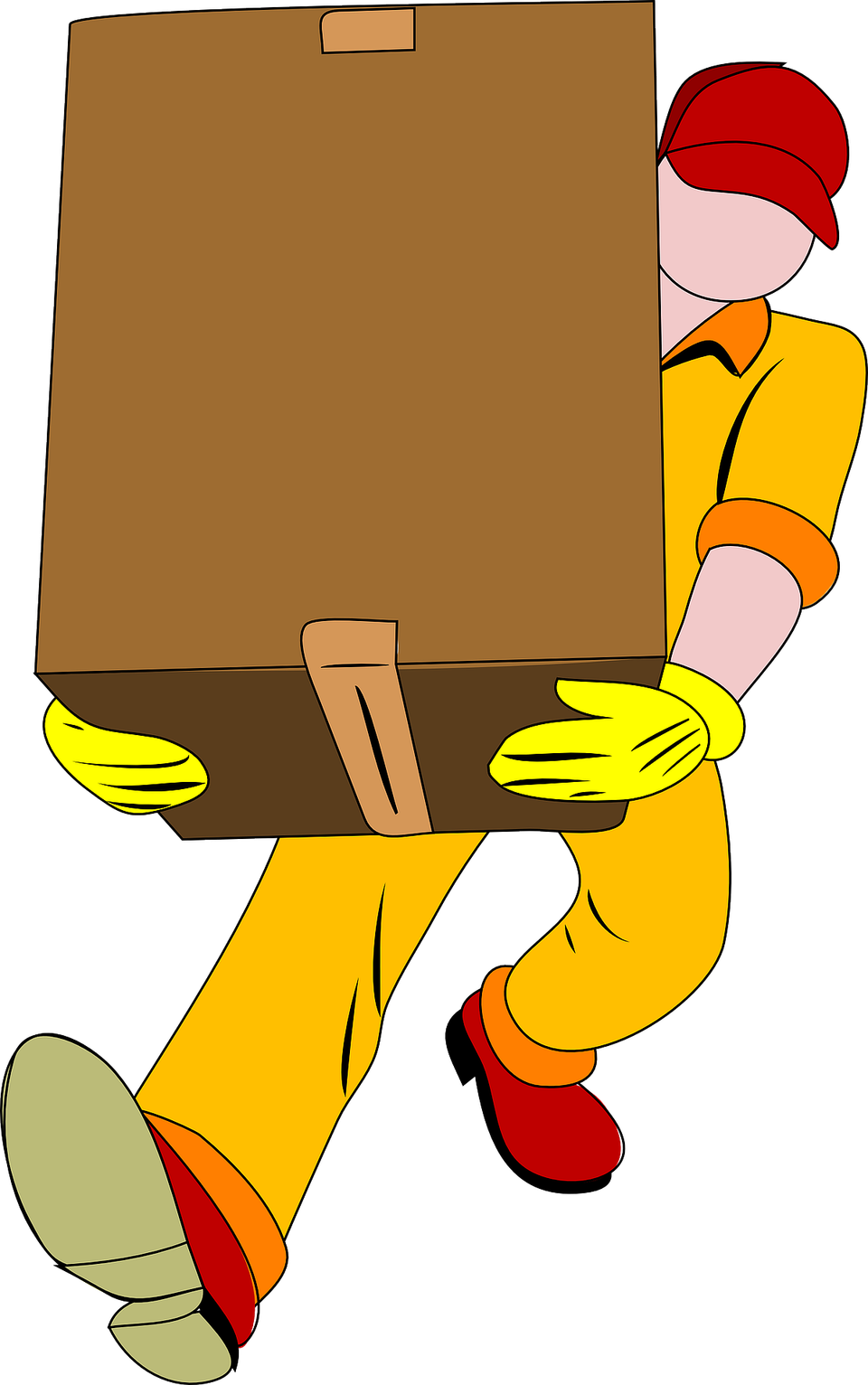 If you are moving within the Imperial Valley or need to load your U-haul for a long distance move we can help.

We have a small army to get you loaded and on your way in no time!

If you are moving into the Imperial County from some where else we can help with your unloading as well.

**Rates depend on the size of home we are moving.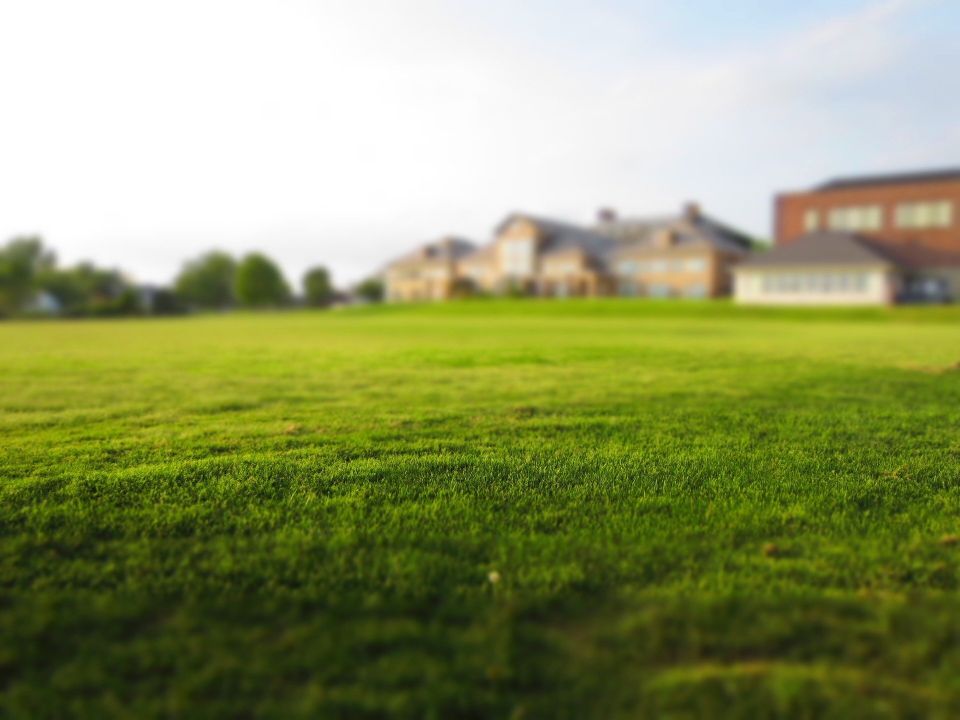 Lawn Service
Lawn services are available 6 days a week, Monday-Saturday for all types of properties including residential, commercial and country.  Services include mowing, weed eating, edging, raking, and blowing.  Clients can select from a weekly, bi-weekly, monthly, or one time service.

Special cleanups can be done but will have to be scheduled separately and are not included in lawn service.

We do schedule one time cleanups and can clean up any mess you have as long as you provide a dumpster, we do not haul anything away.

Our weekly service is restricted to El Centro and Holtville, but a one time service is available any where in the Imperial Valley.