Changing Lives Since 1995
Thousands of men now live in freedom from life controlling issues that nearly destroyed them and their families.  We can help you too!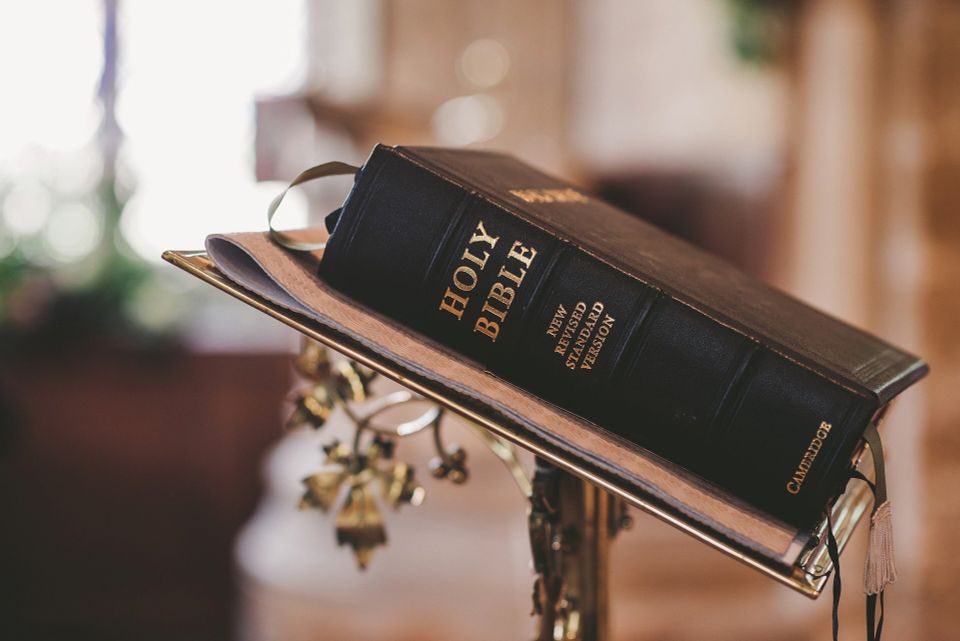 We believe that the door to salvation is always open and so are the doors to our men's home.

Our mission is to be fully devoted to Jesus by opening our arms to those in search of the truth. We show God's love and concern for our fellow man at every opportunity.

We have a faith based christian home available free of charge to anyone who has a desire to strengthen there relationship with the Lord Jesus Christ.

There is no waiting list so feel free to contact us anytime for admittance into our program.

Turning Point Men's Home is located in Holtville, CA and is FREE of charge to anyone who is seeking an opportunity to change the direction of their life.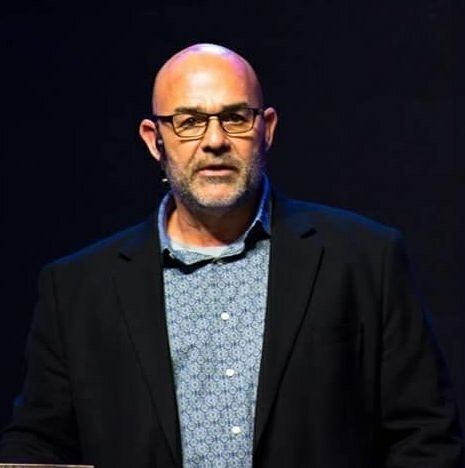 Thank you for visiting Turning Point Men's Home online.  We are glad you found us.

My name is Norman Chandler and I am the Director and Pastor of Turning Point Ministry.  Like many men, I took a direction in life that included a long battle of drug addiction resulting in some serious consequences.

What I DID in my past is NOT my identity or "who I am."  The good news is that it's not yours either!

Here at Turning Point, we don't stay focused on what you have done.  We are in the business of restoring lives, plain and simple.

Alcoholism, drug addiction, anger issues, domestic violence, moral and ethical issues are traps that can keep a person in bondage.

Admitting there is a problem and you want to get it fixed is a great first step.

But doing it alone is almost impossible, if not entirely impossible without assistance.

And that is where we come in to teach life long solutions that really work.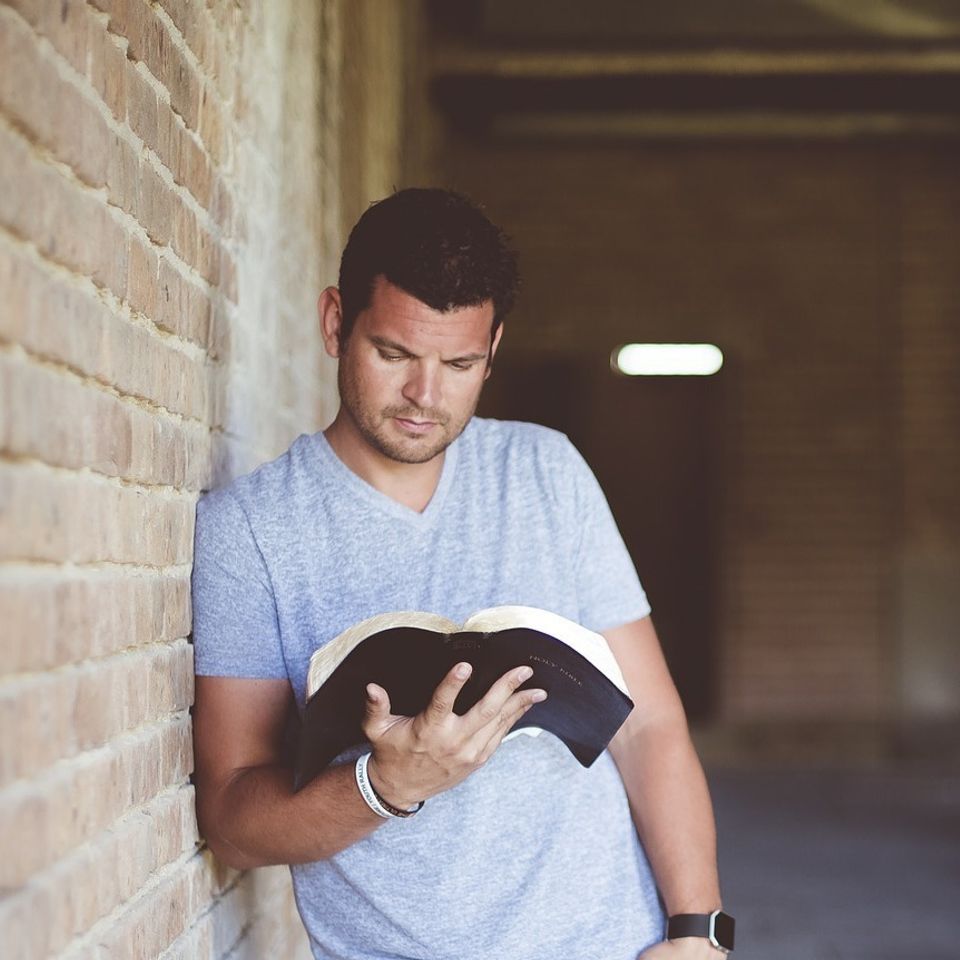 Men's
Home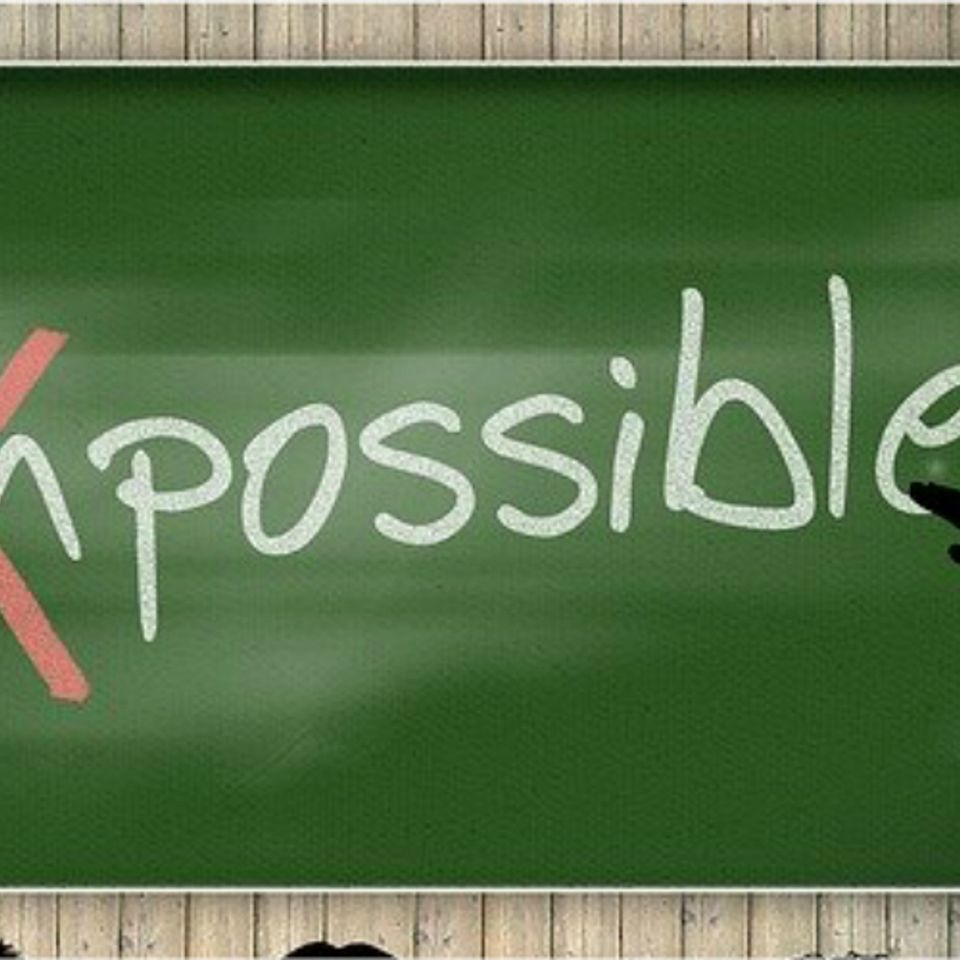 Domestic Violence Classes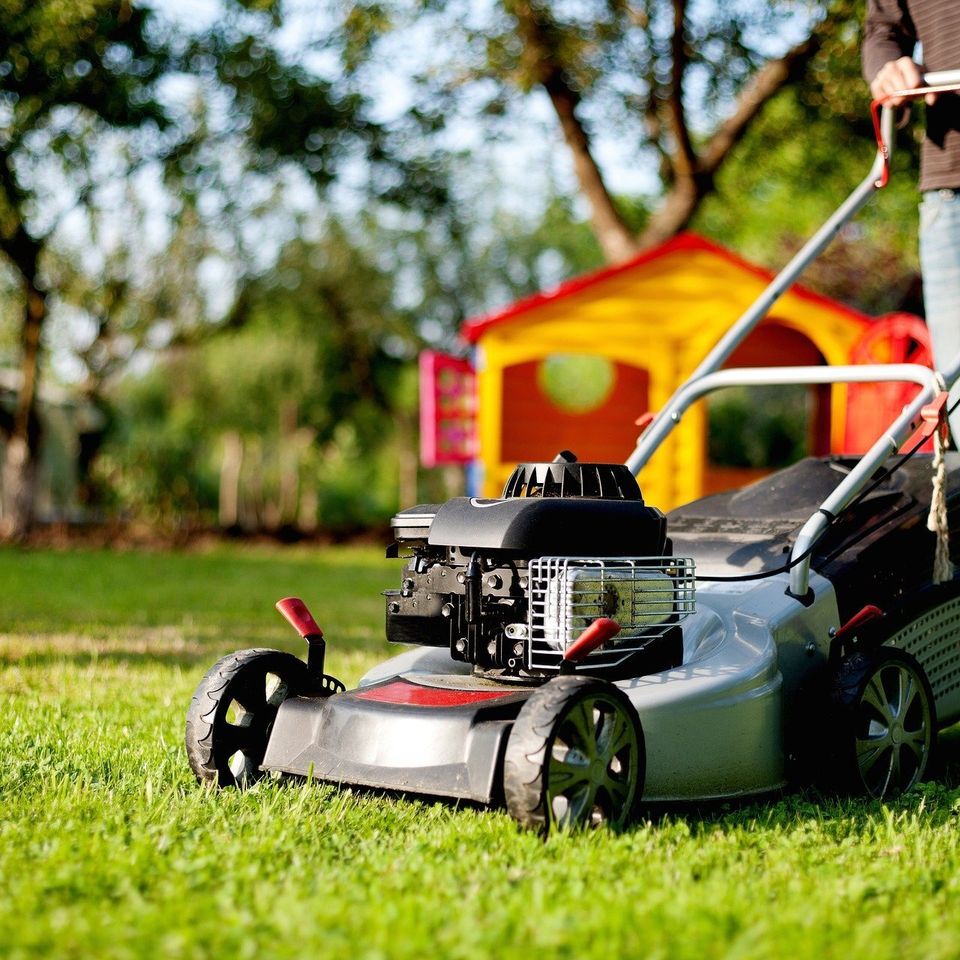 Work
Services
Start a new path in life and be the change today!
 "Do not conform any longer to the pattern of this world, but be transformed by the renewing of your mind"
What Turning Point Students Are Saying

 
Most of my life I was a man that was tangled, bound and held captive by darkness, experiencing nothing but sorrow and pain.  I came near to death so many times.

When I cried out to God for help, He brought me life and to Turning Point. I now believe in VICTORY!

He began to release me and I was able to meet the greatest thing that ever happened to me...my Savior Jesus Christ.
~ Daniel
"I began using meth at the age of eleven. I joined a gang shortly afterward. Although I was still a child, I quickly became entangled in fights, and stabbings, and in shootings ending up in prison at 18.  When I entered Turning Point Men's Home, I prayed to God for just help.  In the 14 months at the home, God showed me true peace and happiness along with the real meaning of life.  If it was not for Turning Point and their supporters, I would never have had the opportunity to completely change my life."


~ Carlos