How Does Turning Point Work?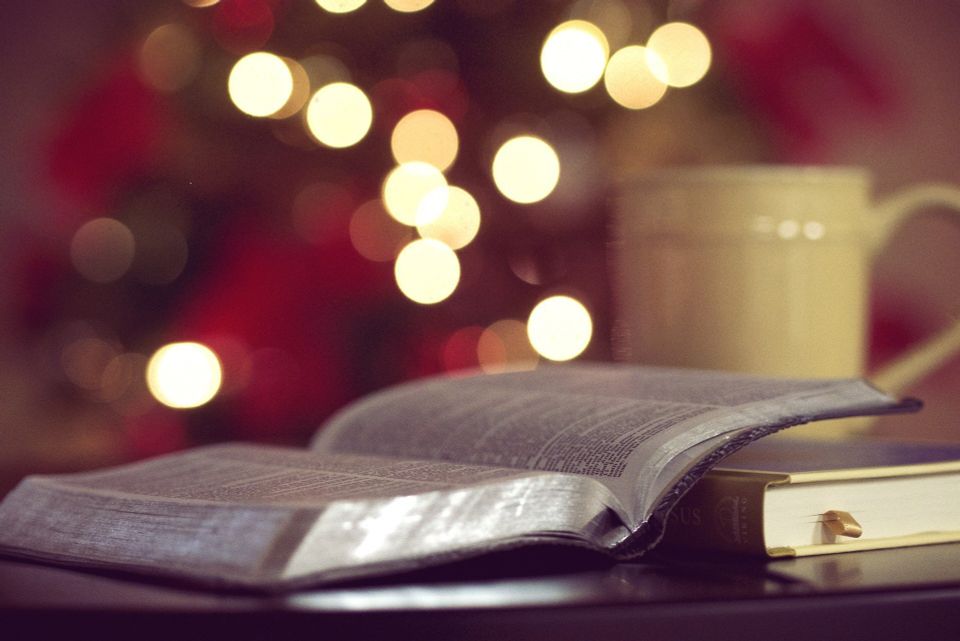 Try God instead of relying on your own strength.

Turning Point Ministries is a Christian Discipleship school.

We are a non-profit organization funded by  donations from the community. With their help we battle life-controlling problems that affect men and their families.

Turning Point Ministries restores lives… plain and simple.  We show men and families the way to life and life more abundantly.

Through, the power of the Holy Spirit, minds are renewed and lives are restored.

Our Christian Men's Home is an environment in which men are encouraged to search their hearts, minds and souls through the word of God.



Power In Submission To God
The Power that the Lord has available to each and every one of us and will enable our students to enter society with a new mindset, a new vitality, a new strength and a new hope.

Our Students will be equipped to re-enter society and be productive, useful and successful Christians.

Most importantly they become living testimonies for the Lord Jesus Christ by showing that the power of God transforms lives.