Trust In The Lord With ALL Your Heart
10 Days After My 18th Birthday
I Spent The Next 25 Years
In Prison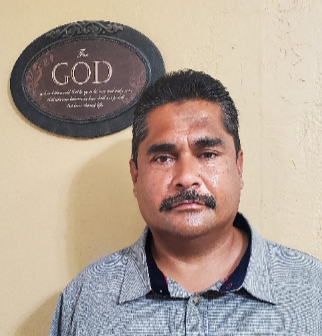 Hello, blessings to all, my name is Antonio Delgadillo Jr. I was born in Los Angeles, California.

I am 47 years old and I grew up in a home witnessing my father being abusive towards my mother every time he was drunk. When I was 14 years old, I moved to Northern California to live with my grandmother.

Ten days after I turned 18 years old, I caught a case, and I was sentenced to 25 years in state prison from 1993 to 2017.

After my release and I was able to experience freedom, I shortly realized that I was used to being institutionalized. I got a job, bought a car, and rented an apartment for me and my wife. I could not be around a lot of people, due to all the years I spent in prison.

So, I started using drugs to cover up how I was feeling out of prison.

I was in and out of prison after I initially got out in 2017, so in the past twenty-seven years I have been out of prison for one year and ten months only.

My probation officer recommended Turning Point Men's Home for me, and I am glad he did.

I can honestly say that my life has changed ever since I came to Turning Point. Even though I knew there was a God because my mother always talked to me about Him when she would visit me in prison.

Now thanks to Turning Point Ministries I came to know God, and now I am truly a free man. I have finally found my identity in Christ.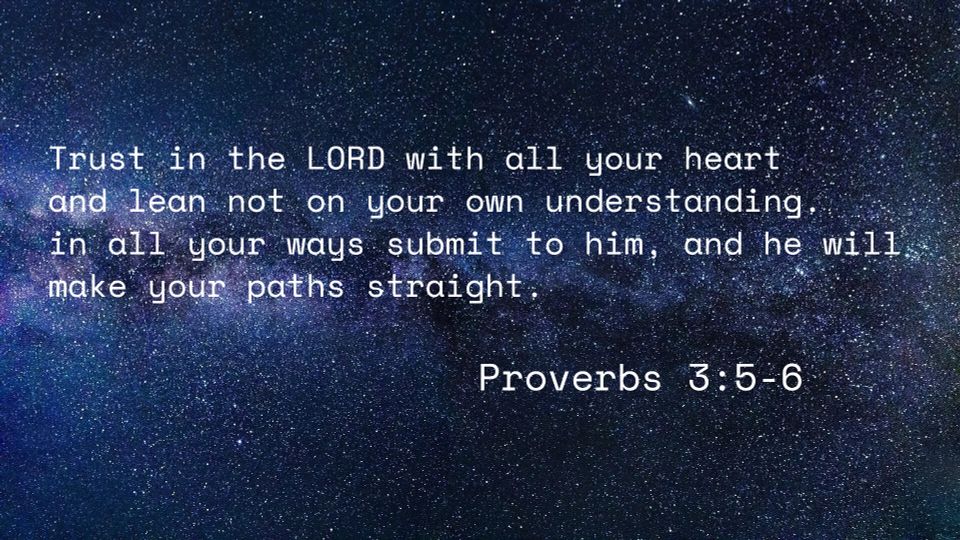 This home has also taught me about patience and self-control but must of all I have learned to trust in the Lord and put God first for everything.

First, I want to thank God and give Him all the honor and glory for everything that He has done in my life.

Special thanks to Pastor Luis Barajas, John Chacon, and my Pastor Norm Chandler for their positive words and their guidance and for the classes we have every Wednesday they have been an immense help to me.

I would also like to thank the ministry and all of you people who support this Men's Home. You are all a blessing with your help, this ministry is being able to help men like me to surrender our lives to Jesus Christ and to break the chains of addiction.
Start a new path in life and be the change today!