It Was Only Going To
Be A One Month Stay
But God Had Other Plans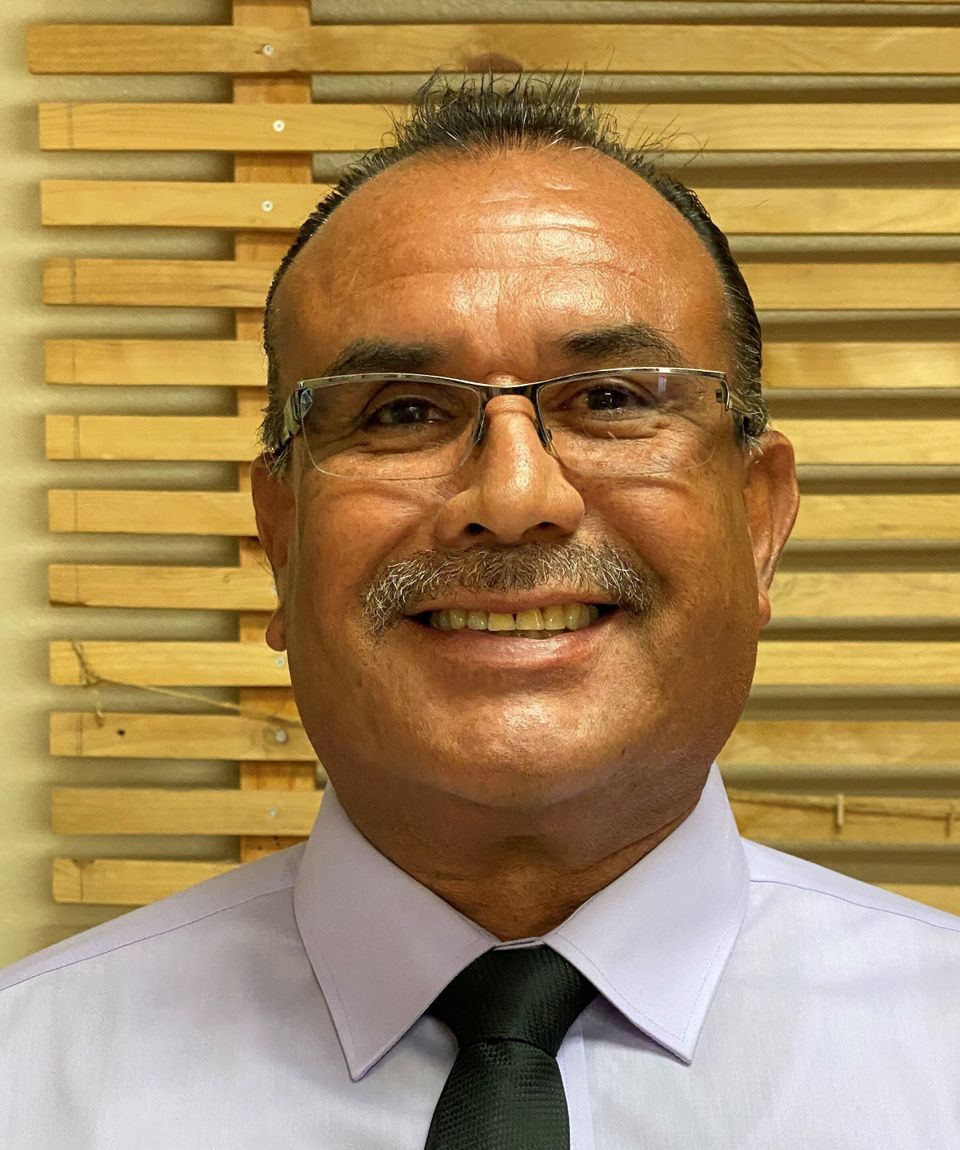 My name is Alex Urias I'm a native to the Imperial Valley. I was brought up in a migrant family following the crops working to put food on the table.

Thanks to God I came from a good and respected family. Both my mother and father raised me to respect, honor, and praise God. To be a hard worker, give thanks in all things and to always respect your neighbor.

How I found myself at Turning Point Men's Home is really no secret. I backslid and slowly started walking away from the cross. Hitting bottom has a very distinctive sound, "empty". I entered the home Intending to only stay a month. God had other plans. Eleven months later and I'm still here!

Keeping my focus on God has allowed me to transform into the man I was raised and destined to be. Although I may yet not know His will, I will continue to put my trust in Him.

I will strive to be a better brother to my little sister, an uncle to my favorite niece and father to my children and a better person in general.

My plans are to move to this famous little town called Holtville, Ca. I am ever so thankful to all Turning Point Board and Staff members. A big shot out Luis Barajas and Ken Vest for doing what they do. Thank you, my brothers, for all your help.

Also, for all the faithful brothers I met along the way who not only encouraged me, but up lifted and prayed for me. Let me not forget all those who support this ministry, you are appreciated without your support this Men' s Home would not be available.

My life was placed back on track, and I thank you all for being a part of that.