My Life Was Like A
Roller Coaster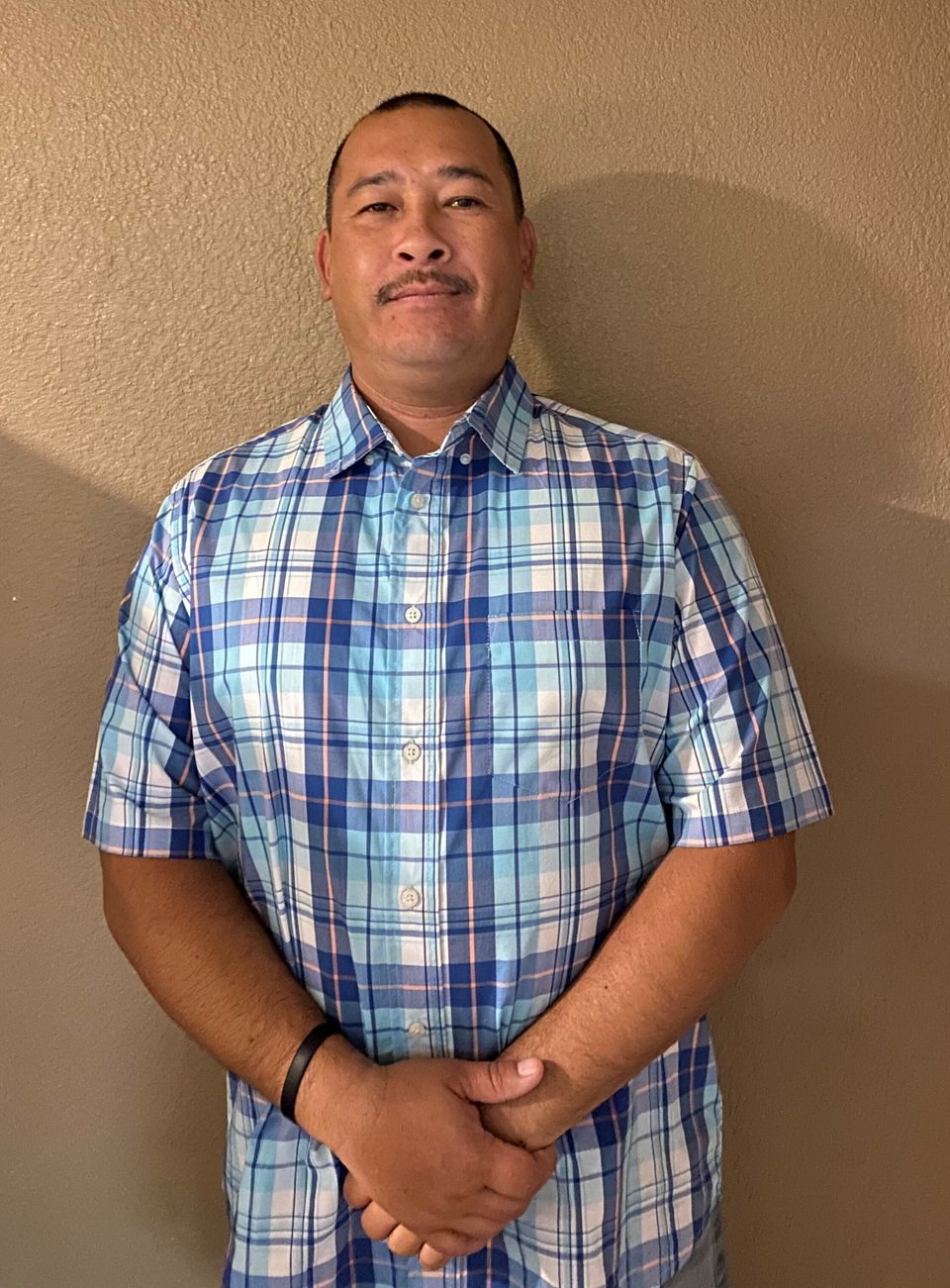 My name is Jorge Cham and I would like to tell you a little about me and what God has done in my life in just 1 year.

My life had been like a roller coaster with all of the up's and down's.

I knew who God was and that he was the good guy and the devil the bad guy and that was pretty much it. I went to church but did not really get it and I did not know about having faith and trust in God.

In 2016, I picked up my first case and got 16 months to do 8 months for possession. I did good for a year got a job bought a car and had my own place. I ended up getting back on drugs and then I started having problems with the mother of my kids. I started to be late to work and eventually I ended up losing my job.

I was going from one bad decision to another and ended back to jail, but now with a domestic violence case drug possession. I was facing a six-year prison sentence.

I said to myself I will never get out of this one, that is when another inmate told me about it Turning Point Men's Home. He told me how they help people like me, to get a new chance in life. 

So, that night I prayed which was something that I had not done in a long time and asked God to help me. Six months later my attorney tells me in court that the D.A. agreed to let me go to Turning Point Men's Home for a period of one year.