My Life Was Like A
Roller Coaster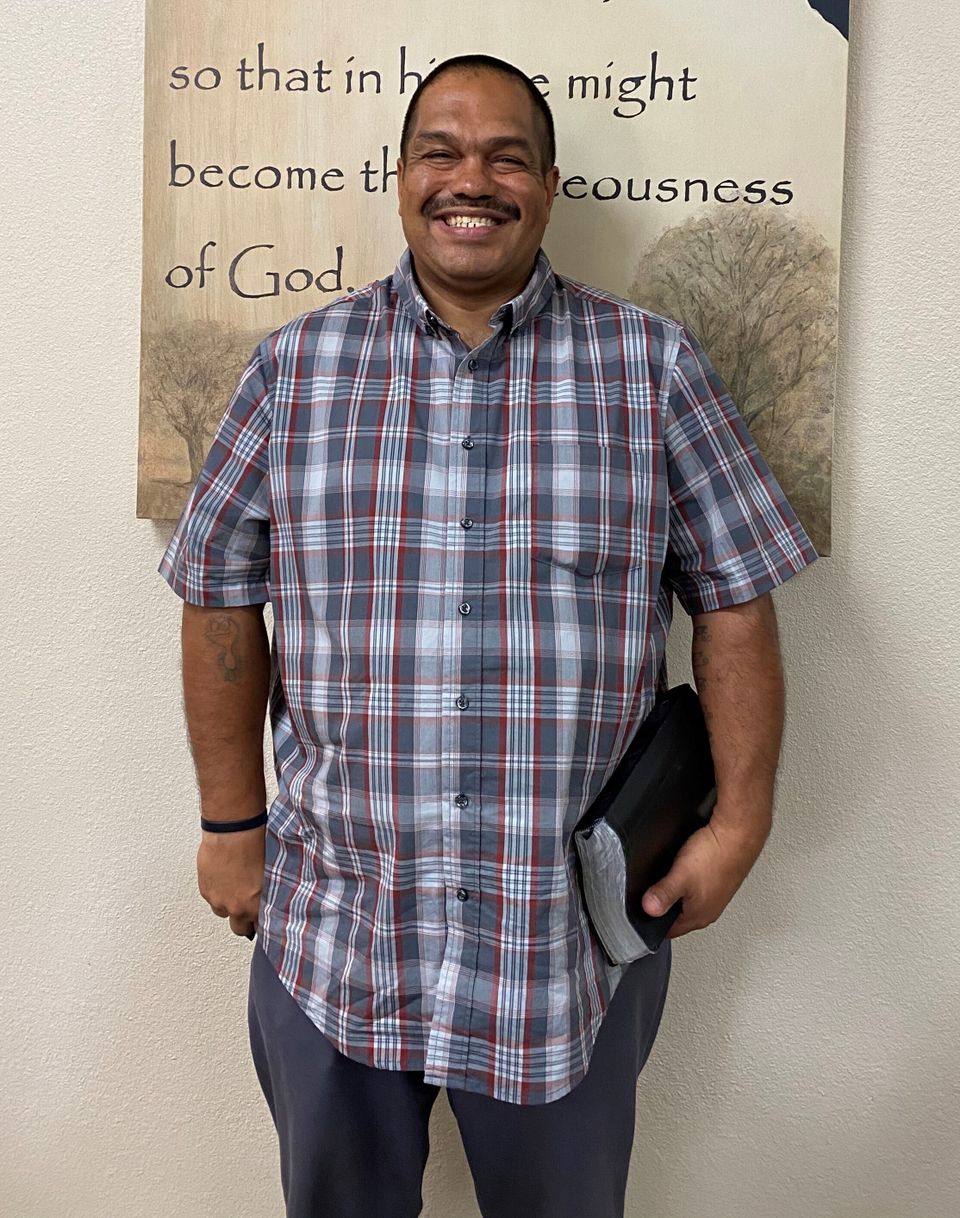 Hi, my name is John Chacon. I am the oldest of two brothers, growing up I always got myself into trouble.

My parents would lecture me about being a better role model for my younger brothers. I wish I knew then what I know now, but anyways I slowly turned into the black sheep of the family.

During my last two years of High School, I started to get drunk at parties, and then after I graduated, I started to get high, and then finally I started using METH.

Combining drug use with my already existing anger problem it turned me into a ticking time bomb. I got arrested three times for domestic violence and after my last case, I started to get tired of the way my life was heading.

After my last D.V. case, my probation officer started recommending that I come to Turning Point, and the facilitator at my anger management classes was Ken Vest and he also was trying to get me to come into the home as well.

Finally, I decided that it was time to go.   To be totally honest what I had in mind was just to come to Men's Home to please everyone else and then I could get them off my back.  Then I could go back to doing whatever I wanted.

After entering the home, I realized just how wrong I was! After being in the home a week I totally surrendered my life to the Lord and was baptized.

It was the best decision I could have ever made. God has changed my life so dramatically.

I went from not wanting to be here to finish my internship. After my internship is completed, I plan on staying here and going into transition living.