The God Of All Grace
Has Restored Me!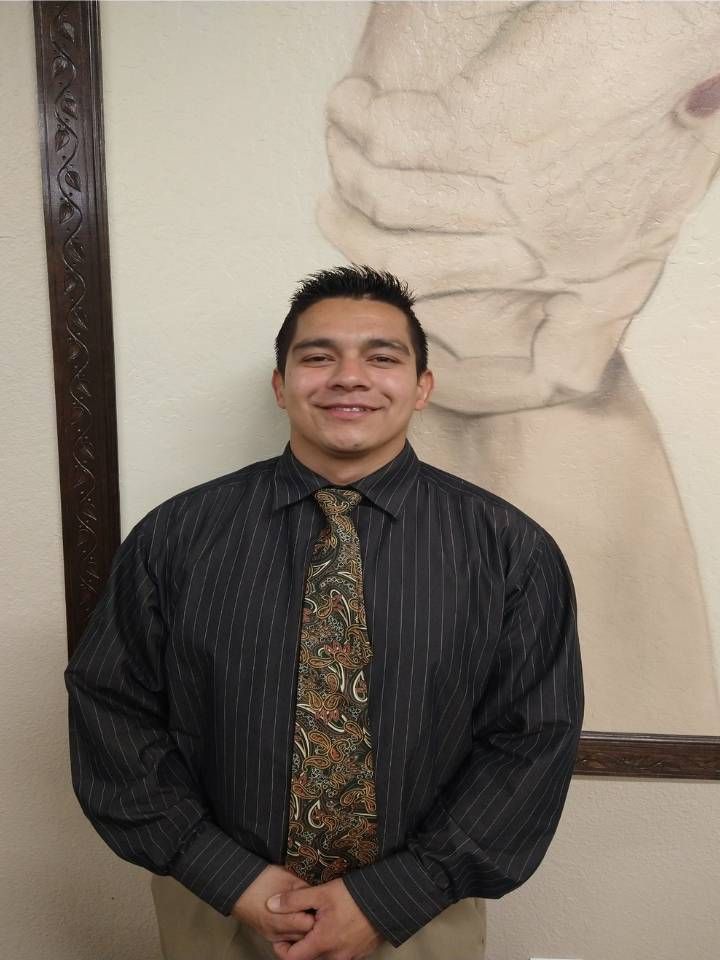 Hi, my name is David Ovalles, I am from Calexico. Growing up my mom would always take me to church.

When I was thirteen my parents were deported to Mexicali.  Moving to Mexicali opened a whole new world where I would spend more time with my friends rather than my parents. When I was 13 years old, I was introduced to alcohol.

By the time I was 16 I was an alcoholic, smoking weed and abusing pain killers.

When I graduated high school, I thought that I did not have any problems with my lifestyle, and that I would be able to live like that my whole life.

When I was 20 years old, I managed to get a respectable job in Alaska. I was doing well in life for 2 years. I was able to purchase a car, was helping my family, I was very thankful to God for what he was doing for me.

Sadly, I was still living in denial of my addiction problem and due to it I lost my job.

I ended up returning to California to live with the mother of my child, and I thought life would go back to normal, but we had a lot of problems due to my anger issues and my addiction's.

I ended up going to jail for domestic violence. I then went to live with my parents hoping to change my life. In 2020, tragedy struck when my dad passed away of a heart attack.

I was mad at the world and at God. I used my dad's passing as an excuse to drown myself in alcohol.

Thinking that would help me forget my problems and my loss.

I ended up going to jail in Mexicali. I was scared, I prayed to the Lord asking Him to help and He responded quickly. My family showed up willing to help, but they gave me an ultimatum that either I turn myself to God and go to Turning Point or I would stay locked up and do the time to learn my lesson.

I decided to go to Turning Point. As I spent time here, I started to learn about God and everything He does for us.

My relationship with my family has been restored and even with the mother of my child. Most importantly my relationship with God has been restored.

I am very thankful for what this ministry has done in my life and that of my family.