"For I Know The Plans I Have For You..."

My name is Kenneth Vest, I am currently an employee of Turning Point Men's Home. I would like to start by thanking the Lord for my salvation and the work he has done in my life.

When I first came into the home, I was addicted to drugs and in and out of prison for most of my adult life. I was 45 years old when I accepted Jesus into my heart.

After successfully completing the program, I did an internship which led to me coming on as staff. I have been with Turning Point for 10 years know.

It's so true what Gods word says, "for I know the plans I have for you," declares the LORD, "plans to prosper you and not to harm you, plans to give you hope and a future." – Jeremiah 29:11.

This position has grown me into a leader, a mentor, and a brother in Christ to other men going through similar hardships that I have experienced. This position has also helped me build my relationship with GOD and a foundation for my future.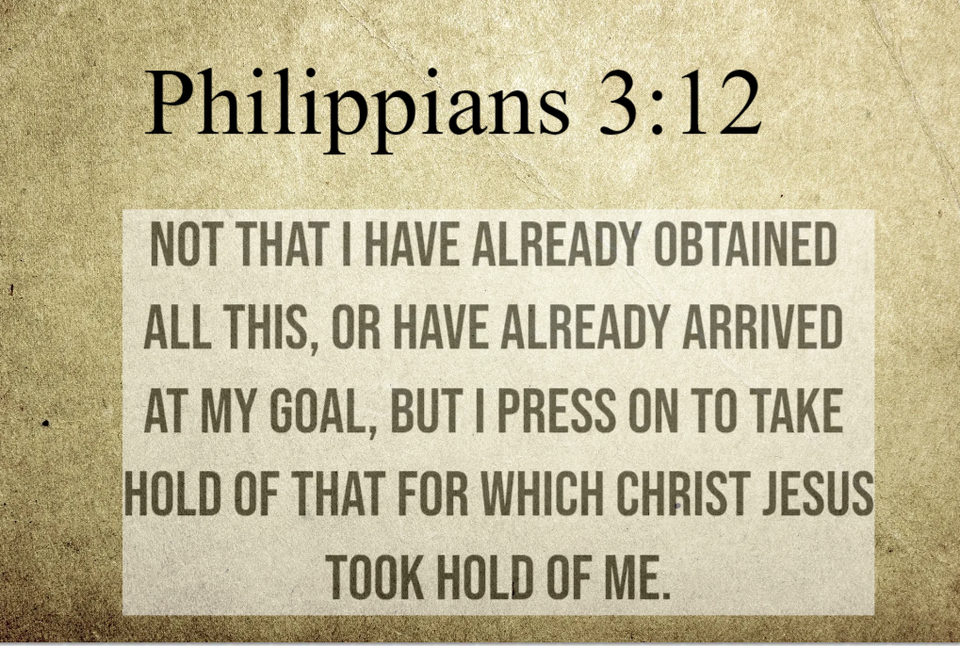 Currently, the Lord has me not only assisting Norman and Luis but has me facilitating Domestic Violence/Anger Management classes in Brawley, CA once a week.

While blessed with these opportunities, the Lord has also given me a beautiful wife, two stepchildren, an extended family, two dogs, a stable home, and full custody of my biological daughter who has been living with me the past five years.

I like sharing this testimony with the men who come into the home, to let them know that there is hope and a future for them as well.

I tell them daily, that there will be tough times but not to give up and keep going because the LORD has something special for them as well. I want to thank you all for your ongoing support to this ministry.

I was a life that was changed.
Start a new path in life and be the change today!