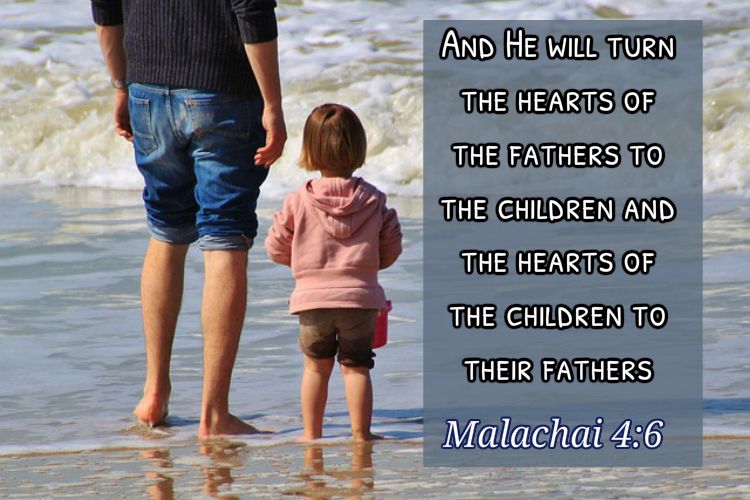 My Road To Sobriety
Ben Pettit
My name is Ben Pettit and I am 46 years old and a father of a beautiful young daughter of 12 years old named Mary and a graduate of Turning Point in 2002.

I've had a lot of ups and downs since then, as all believers do. In May of 2012, I was living in San Diego before I gained custody, serving the Lord faithfully feeding the homeless downtown every Sunday afternoon.

As a blessing for chasing after God's own heart, the Lord awarded me custody of my daughter Mary but now living in Holtville without a job, yet still trying to serve the Lord.

I was grateful to help out at Turning Point by speaking to the men at the Men's home or on Saturday night meeting.  Then when Pastor Norman asked me to help with the youth, I was given that job in February of 2013. I felt the blessing of my Lord upon my life.

After six months I had gotten a promotion to office manager, but little by little I started to drift away from my Lord. Then I was introduced to a lady, and I found myself shacked up with her, living like a family out of wedlock.

Now I had nothing to do with church and ignoring my Pastors phone calls.

Pounding my chest and saying to myself, "Look what I did! I made it."

There it was again, and another relationship went sour.

Mary and I moved into a three-bedroom condo. Still feeling empty, I started to look in the muck and the mire for LOVE. This is where I fell in love again or so I thought. I moved her and her 2 kids in. Then all chaos broke loose.

I lost my job, the condo, and ended up living at my mothers' place in a little trailer parked on her property.