His Purposes Are
Higher Than Mine!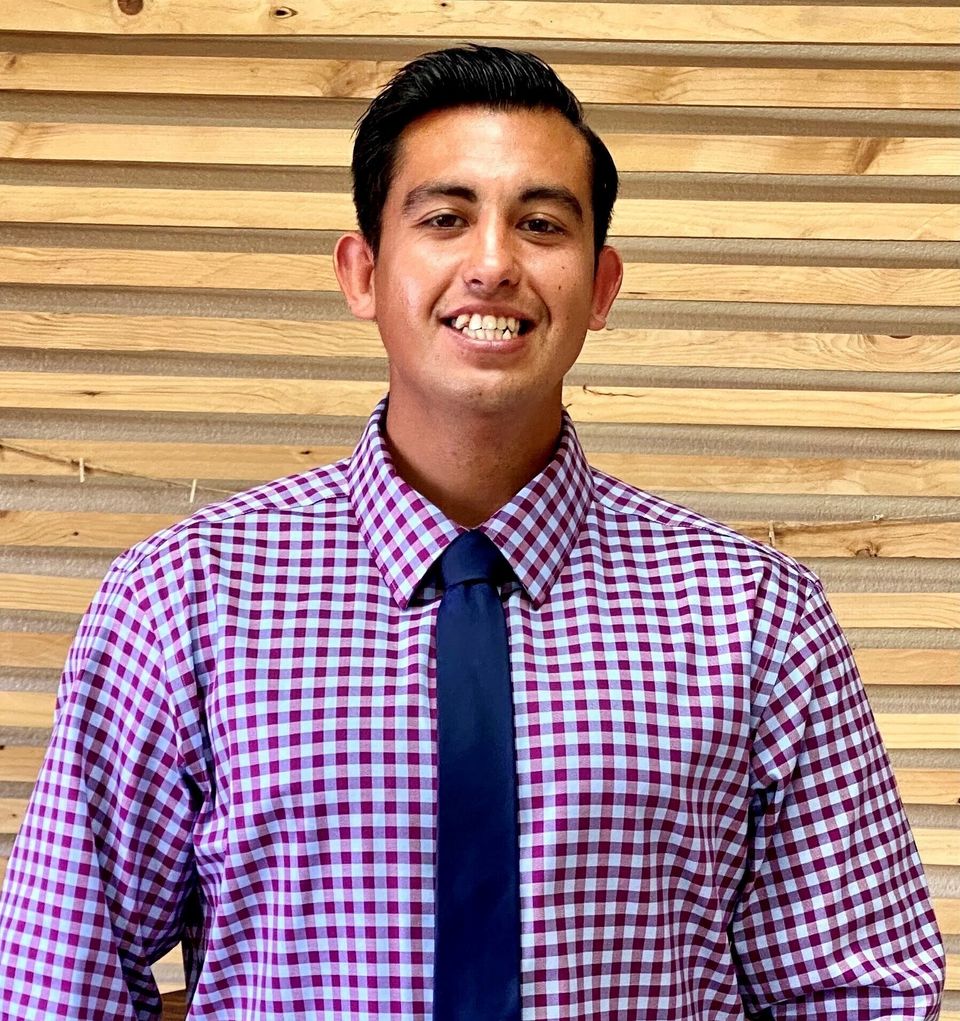 Hello, brothers and sisters my name is Richard Mahler. I was brought up in a church going family. I gradually started to used drugs to cope with the pain I was feeling.

My heart grew calloused, and I became very selfish. It did not take long to realize the route I was taking was a lot like my fathers. My mother never really told me anything about how I was living other than, "It's your life do what you want with it."  I immediately thought she did not care but it was her way of saying "regardless of what I say you are going to do what you choose to do".

The beginning of high school my mom had already remarried, and we left the Valley and moved to Hemet, California. My sophomore year I had a daughter, so I dropped out of school to provide for my family.  Shortly after I became an alcoholic and I lost my everything.

This went on for years and one day I surrendered to God and that is when everything became so much better.  God was my REFUGE and the HOLY SPIRT made me feel loved. I wanted to tell and share this feeling with everyone so I started doing God's will and witnessing to others.