I Know Jesus Has A Plan
For My Life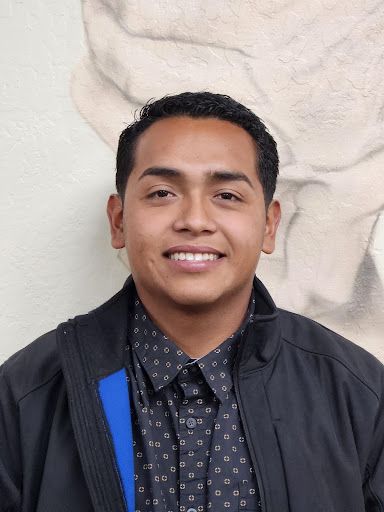 Hi, my name is Carlos Flores I am 23 years old, I was raised in Calexico.

I grew up in a household that consisted of Mom, Dad, older brother, and myself. My parents divorced when I was a little boy. When I was 10 or 11 years old my parents reconciled, my parents worked all the time.

My dad would work at different cities traveling a lot and that left us unsupervised at home. My brother would be out partying a lot, So I would be alone at my house a lot.

I started using drugs when I was in Junior High School. I started with marijuana (weed), using pills, and acid. By the time I was in High School I was addicted to meth. I would go to school high and after awhile I decided to drop out and not even bother to go to school any more.

When I was eighteen, I went into rehab. I was already having a lot of problems with my parents, and they had kicked me out of my house numerous times.