Stepping Into The Will Of God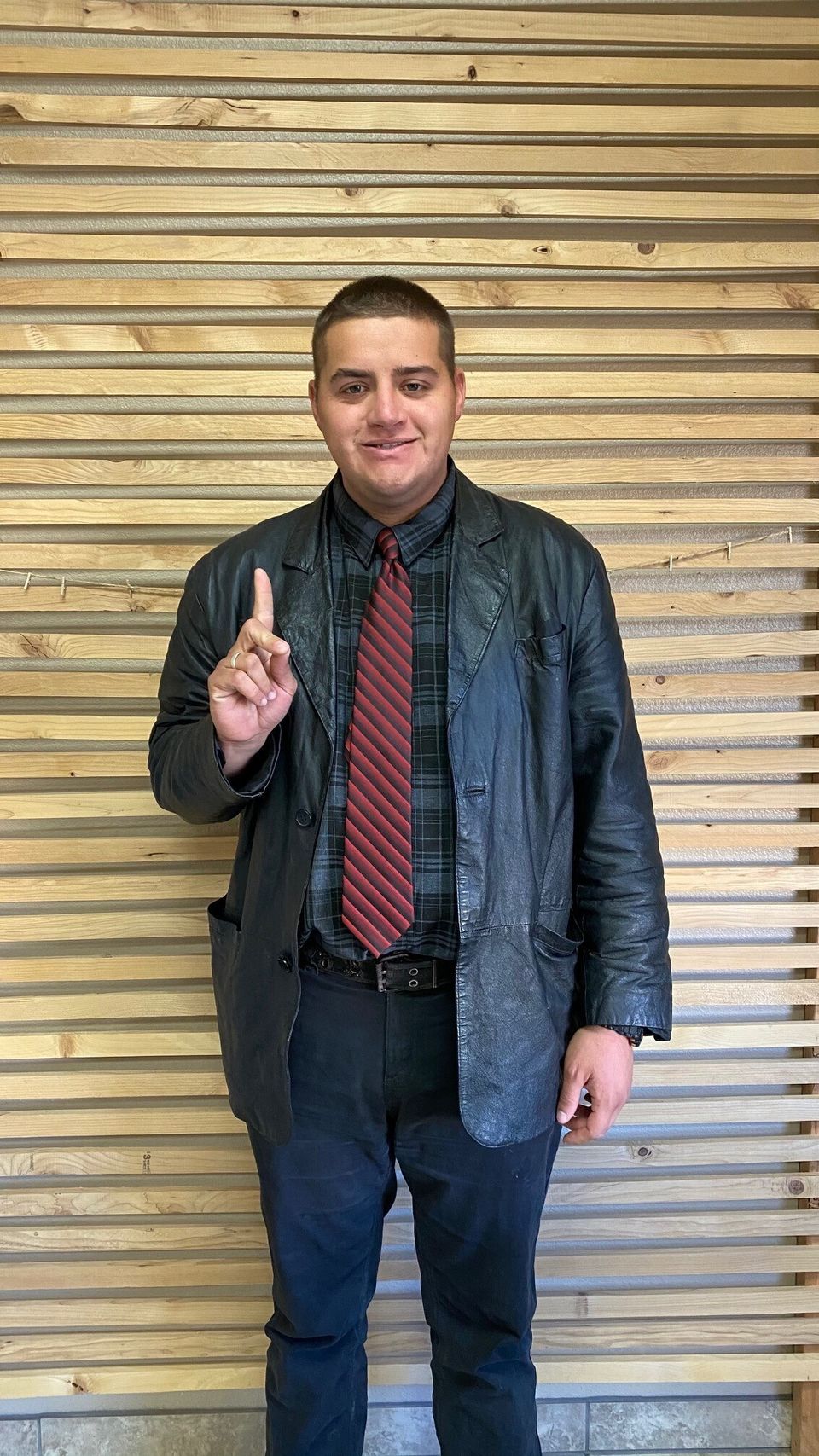 My name is Cotty Young, I am 24 years old.  I want to share how a YouTuber like myself ended up at Turning Point Men's Home.

In 2019 my dad was passing away and I did not have a job, I was going to be homeless as well.  
To be completely honest when my dad went into the hospital for the last time, I contemplated committing suicide.

The thought of never seeing my Dad again was just too much to endure.  I was able to get myself together and stopped thinking about suicide.

Sadly in 2020 my dad passed away, and depression hit me hard, my uncle David Young spoke to me and suggested the men's home.  When I entered the men' home, I had to leave everything behind including my YouTuber life and see what the Lord had for me.

Sadly, my dad's death would not be the only hard trial to go through that same year my uncle that had shared Turning Point Men's Home with me and encouraged me to go into the home passed away as well.

My uncle's death was unexpected and to be honest I was thinking about leaving the home.  I now know that it was the enemy trying to get me to leave and not finish what God had started in my life.