I Can Do Anything
Through Christ Who
Gives Me Strength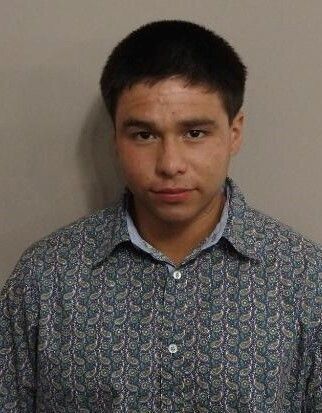 My name is Alexis Bojorquez and I am going to be a graduate at Turning Point Men's Home. I ended up at Turning Point because of my drug addiction. I have been struggling with my addiction for a long time.

Due to my choices in my life, I lost everything and everyone who I loved the most. I remember my mother telling me to stop abusing meth, and heroin and to get help but I was so stubborn and
lost in my addiction and I would always deny that I needed help.

For the first time all my family closed their doors on me and, they did not want anything to do with me unless I decided to get help. My family was tired of me always telling them that I would change and never following through with it. I started using meth at the age of 15, and heroin at 19.

I was raised in a home with both parents in it until my father got hooked on meth. My mother tried to get him help and she tried to work things out, but he denied the help and left our home. It was hard for me when my father left us.

I was looking for comfort in all the wrong places and got involved in things that I should not have. It was hard not having a father growing up, but I am glad that my mother never gave up on me even when I had given up on myself.